Airports near hotels are convenient, but struggle with maintaining the comfort of their guests while dealing with high decibel sounds from the airport's activity. Thermolite worked with a hotel near the San Francisco International Airport to handle their sound control problems.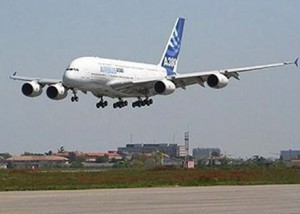 After the installation of Thermolite's RetroWAL™ interior curtain wall retrofit system, the hotel sound control results included:
• Over 50% reduction in sound levels
• Increased STC rating by 5 points
• Increased OITC rating by 7 points
View all of the details in our latest case study: San Francisco Airport Hotel – Sound Reduction, Improved Comfort.
Please contact Thermolite today and we'll be happy to answer any questions or help you find the best solution for your hotel's sound control needs.

Stay up-to-date on Thermolite's latest blog posts: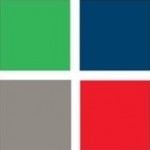 The Thermolite engineering staff is an innovative structural, energy modelling, and implementation team that works to create unique window systems alternatives to traditional replacement windows. Our systems protect against blasts, hurricanes, and sound, while being energy efficient and quick and easy to install. We serve a wide range of industry buildings including government, military, historical, schools and universities, financial, health care, hospitality, and offices. Contact us today to learn how we could update your building's window systems.