PACE is a program legislated at the state and municipal level that allows private investments to fund energy loans for improvements to buildings through a tax assessment lasting 20 to 25 years. Currently, 31 states offer PACE programs, with Illinois joining most recently.
Under Illinois law, commercial property owners in Illinois can now finance or refinance up to 100% of their energy efficiency projects on a long-term basis through a local unit of government that has established a PACE area within its jurisdictional boundaries. A commercial property owner in a PACE area voluntarily enters into an assessment contract with the local unit of government, and a bond issue funds the Energy Project. PACE bonds are repaid through an assessment imposed on the commercial property pursuant to the assessment contract, and are never general or moral obligations of taxpayers.
The PACE program can be used to fund a variety of energy conservation measures, including HVAC, lighting, windows, building insulation, roofing, solar, plumbing, and elevator upgrades. Once approved, the PACE works in four simple steps:
100% project funding to customer
Customer authorizes disbursements to contractors
Customer pays city/district annual assessment
City remits payment to PACE Equity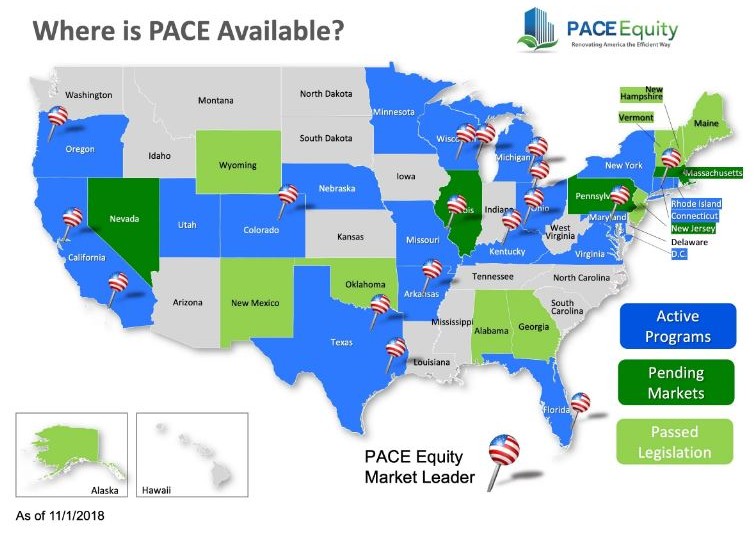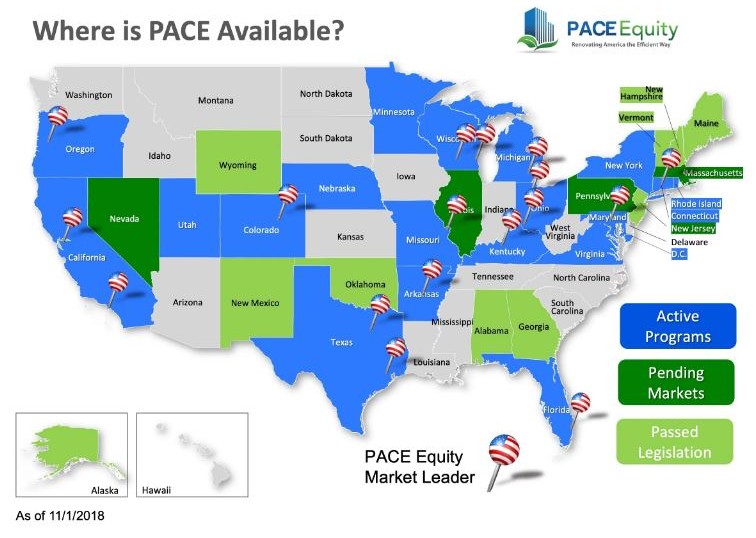 Commercial building owners who want to enroll in the PACE program can download the application at
www.il-fa.com/programs/energy. Thermolite interior window retrofits are an approved energy measure under the PACE program in Illinois. For more information, contact info@thermolitewindows.com.